Testimonials
"
The Flower of Life Soul Reading that Viktoria did for me had a significant and beautiful impact on my life. She is insightful and accurate in providing details that have enabled me to clear old patterns in addition to receiving information on "Why" I am here on earth.  She accesses the Akashic Records providing me with insight that is not easily obtained, and that brought clarity and a sense of understanding of the challenges I experienced along the way.

Having a Soul Reading done by Viktoria is essential for anyone determined to live their best life."

Cheers!

Bernice Winter, Canada

the author of "Dancing with the Ego"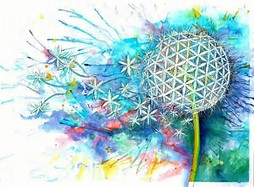 "" I was so delighted to get my soul reading from Viktoria. From accessing the Akashic Records she was able to clarify why difficult circumstances had arisen in this lifetime and more importantly clear all the negative karma associated. I am so grateful to find out more about myself at a deeper level and with this clearing, I know that I will be able to live a happier life knowing my purpose. Viktoria is a beautiful soul who delivered the information in a loving and comforting way. Thank you so much Viktoria "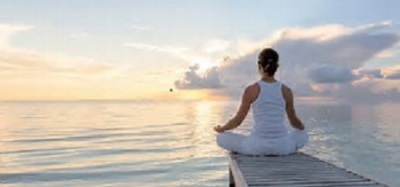 "The soul reading Viktoria did for me was amazing! I did not have specific expectations—having never done anything like this before—but the information she provided was so penetratingly accurate and affirming to my life experience thus far that it provided me with enormous promise for positive change and growth. I really felt "seen" through this process. Thank you Viktoria. You will help many people. You certainly helped me!"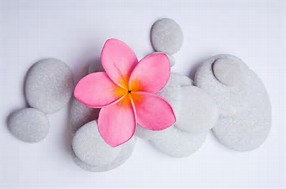 The Laurel Wreath : Energy Healing and Coaching